Mirrors
Custom designed with all types of edge working
Mirror is a fantastic product as it can be used anywhere in your home or business. Bathrooms, bedrooms, cabinets and furnishings, feature walls and let's not forget most commonly these days as kitchen splashbacks.
Mirrors come in various colours with an array of edgework possibilities. Mirrors are an excellent way to make small areas look larger and provide extra light to dark areas. We can help you with designing the perfect mirror / mirrors for your home or business.
We pride ourselves on having your mirrors installed within 5 days of final site measure.
Please contact us for more information.
---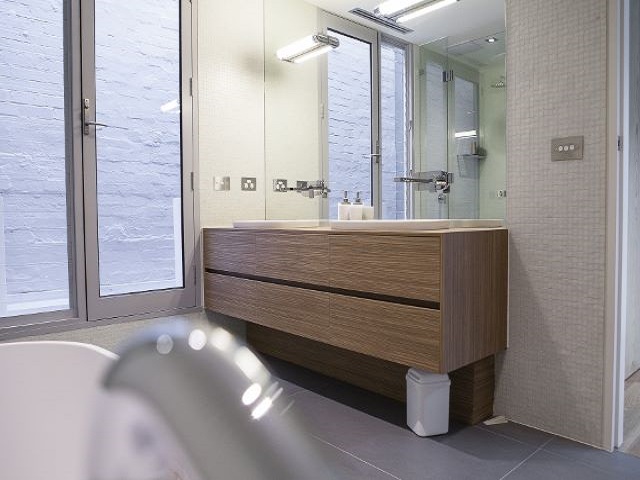 ---
We will manage all your glass and glazing needs.
Fast and reliable service for Melbourne and surrounding suburbs. FREE Measure & Quote.
Testimonials
Class Glass have done an amazing job on our recent Fitness First project. They were on time, quick to help when the need arose and provided a fantastic product. Kade & Anthony were wonderful to work with and i wouldn't hesitate to use them on future projects.
I have used Class Glass on large and small projects and they have shown themselves time and time again to be willing to go that extra mile to make sure the job was done correctly and finished on time.
Michelle Falzon
FDC Project Manager