Pool Fencing
Seamless, safe and customised
Limited only by your imagination our custom designed pool fences will be a stunning security addition to your pool area. Paramount to safety regulations in Australia, pool fences are a must; why not make it a feature to complement your outdoor entertainment space!
We are fully accredited glaziers who install high quality products and abide by all Australian standards to add safety and value to your home.
We are more than happy to help you design your pool fence and assist with planning to help maximise the structural strength of the fence and optimise the outdoor space left for entertaining.
We supply and install all types of pool fencing from fully frameless glass in channel, mini posts, semi frameless and fully framed.
We pride ourselves on having your pool fences installed within 10 days of final site measure.
Please contact us for more information.
---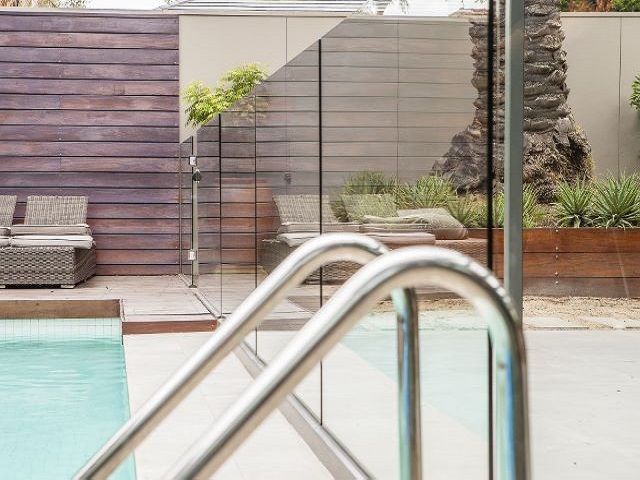 ---
We will manage all your glass and glazing needs.
Fast and reliable service for Melbourne and surrounding suburbs. FREE Measure & Quote.
Testimonials
Class Glass have done an amazing job on our recent Fitness First project. They were on time, quick to help when the need arose and provided a fantastic product. Kade & Anthony were wonderful to work with and i wouldn't hesitate to use them on future projects.
I have used Class Glass on large and small projects and they have shown themselves time and time again to be willing to go that extra mile to make sure the job was done correctly and finished on time.
Michelle Falzon
FDC Project Manager