Shower Screens
Frameless Shower Screens, Semi-frameless, Opto-sliding
We think that our custom designed shower screens are a striking feature in any bathroom. All screens are made to measure and installed with only the highest quality of workmanship and hardware.
We can supply and install any type of shower screen you may require, being frameless, semi-frameless and fully framed. We also do opto-sliding frameless screens to suit any space.
We are more than happy to you help design your shower screen and assist you with any solutions to optimise space problems that may arise. The earlier you contact us in your planning stages the better. This ensures that your shower screen is a perfect fit for your home.
You can choose any hardware that you like being round or square fittings, channels, glass brackets, hinges and door handles, all with a range of finishes.
All shower screens are constructed from 10mm Australian A grade toughened safety glass.
We pride ourselves on having your shower screens installed within 7 days of final site measure.
Please contact us for more information.
---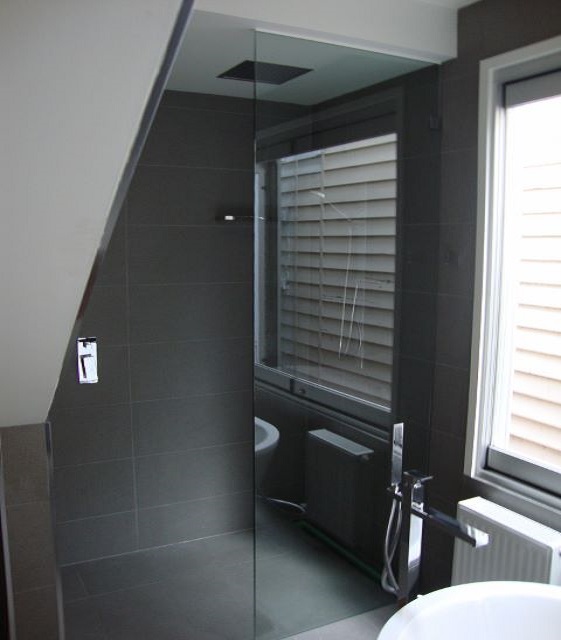 ---
We will manage all your glass and glazing needs.
Fast and reliable service for Melbourne and surrounding suburbs. FREE Measure & Quote.
Testimonials
Class Glass have done an amazing job on our recent Fitness First project. They were on time, quick to help when the need arose and provided a fantastic product. Kade & Anthony were wonderful to work with and i wouldn't hesitate to use them on future projects.
I have used Class Glass on large and small projects and they have shown themselves time and time again to be willing to go that extra mile to make sure the job was done correctly and finished on time.
Michelle Falzon
FDC Project Manager